We believe that creativity is the driving force behind any successful endeavor, and every creative endeavor starts with a meaningful story.  At Parenthetical Media, we are continually seeking new and exciting ways to wow our clients using expert design and captivating storytelling.
Welcome to Parenthetical Media
Your story is important. Whether you are a thriving business, a freelance creator, an avid blogger, or looking to remember a special moment. Our goal is to capture your unique vision and use our skills and talents to create something lasting.
Based out of Columbus, Georgia we specialize in creating high quality digital content for professional and personal use. Our services include a variety of photography, videography, and written content. We work closely with a number of creatives to spark synergy and deliver the best content possible.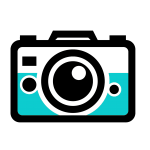 Capturing the perfect image can help preserve a precious memory or be pivotal in your marketing strategy.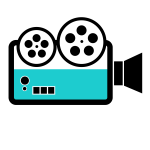 Visual storytelling can be used to market through social media, third party websites, or through your own personal site.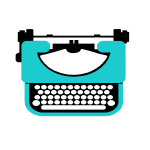 No matter what kind of marketing you are utilizing, it starts with good copy. And yes, we make copy good.
Parenthetical Media offers a variety of services designed to help businesses be successful in competitive markets. We begin by creating compelling digital content and then we tailor that content to fit your unique business needs. Some of our services include copywriting, product photography, website design, logo or other graphic design, and social media marketing.
As with everything we do, our main objective is to tell a meaningful story. The story that your business tells will define who you are and dictate how you relate to your customers. Creating story driven content is the key to marketing your business well and we are here to help.