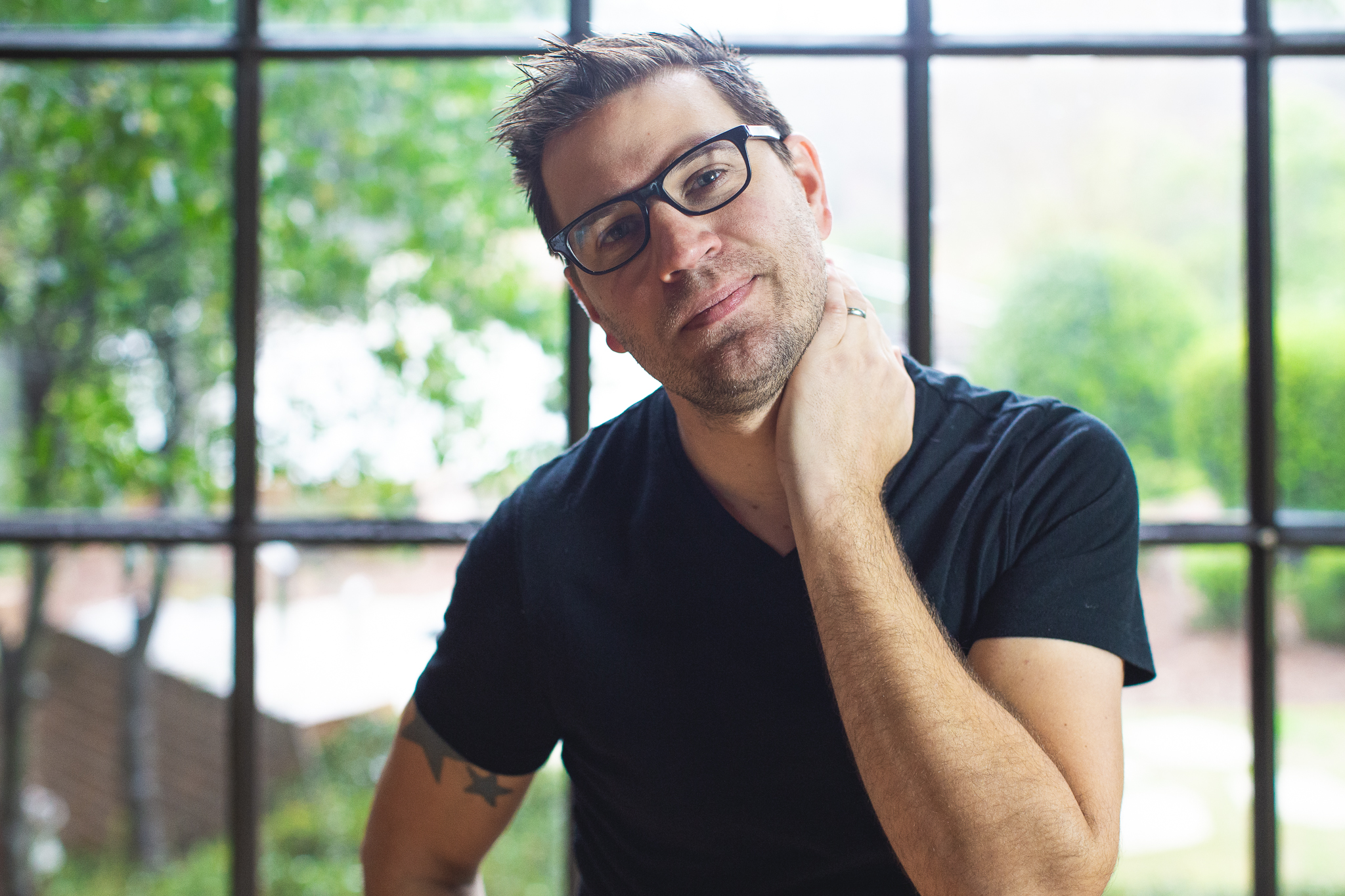 A. Scott Houseknecht is a writer, photographer, videographer, and storyteller. He has been taking photographs since he was 15-years-old and has worked with a diverse spectrum clients. Having worked in the business sector for 16 years, Scott has an aptitude for creating enticing images that go beyond what's in the photo or video itself. Scott is also an experienced writer and often addresses both faith and mystery. Generally you can find him having a cigar, enjoying a drink with good company, or watching a movie starring Paul Rudd.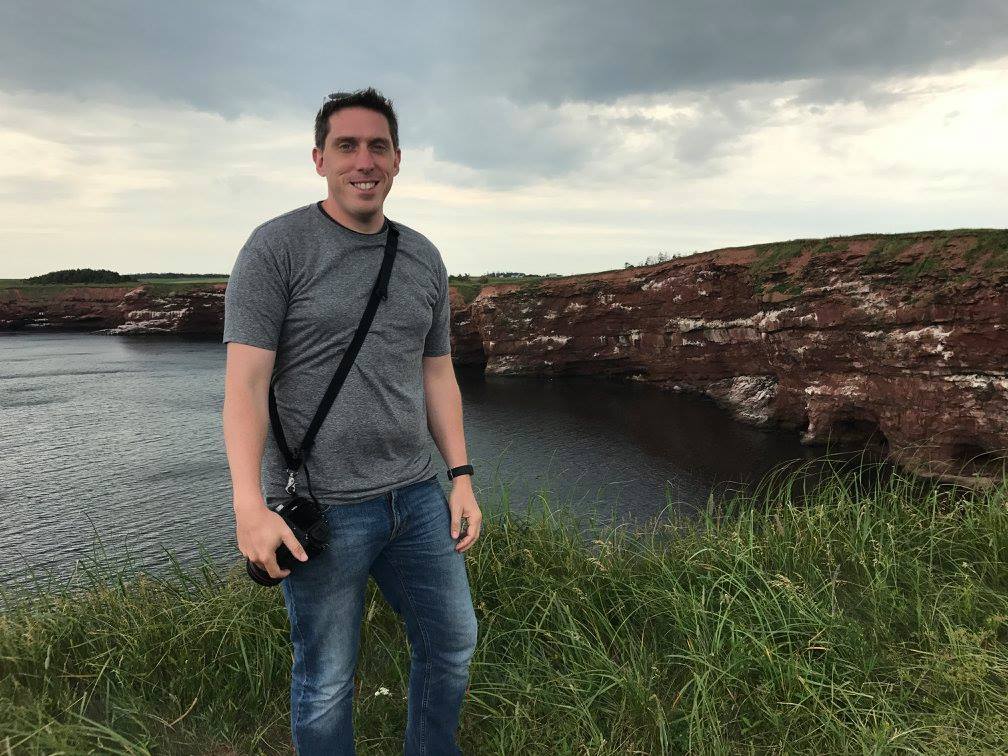 Zach Swee is a videographer and photographer. He has been a freelance photographer for over ten years working with couples, families, children, and aspiring artists. Zach has also worked as an amateur film-maker and had his short films screened at several film festivals in Illinois and Florida. He believes in bringing his own passion and creativity to every project. Zach is the co-host of the Cinereelist podcast where they discuss all things movies, movie lists, and movie obsession. Zach is based out of Orlando, Fl and you can view his website here. 
Firelight Interactive offers website & graphic design to a wide range of clients in a variety of industries.  Their primary goal is to establish good communication in order to make you successful, focusing on learning as much as possible about your brand in order to give the best possible solution for each project. View more of their work at their website here.